What's this BASELINE newsletter about?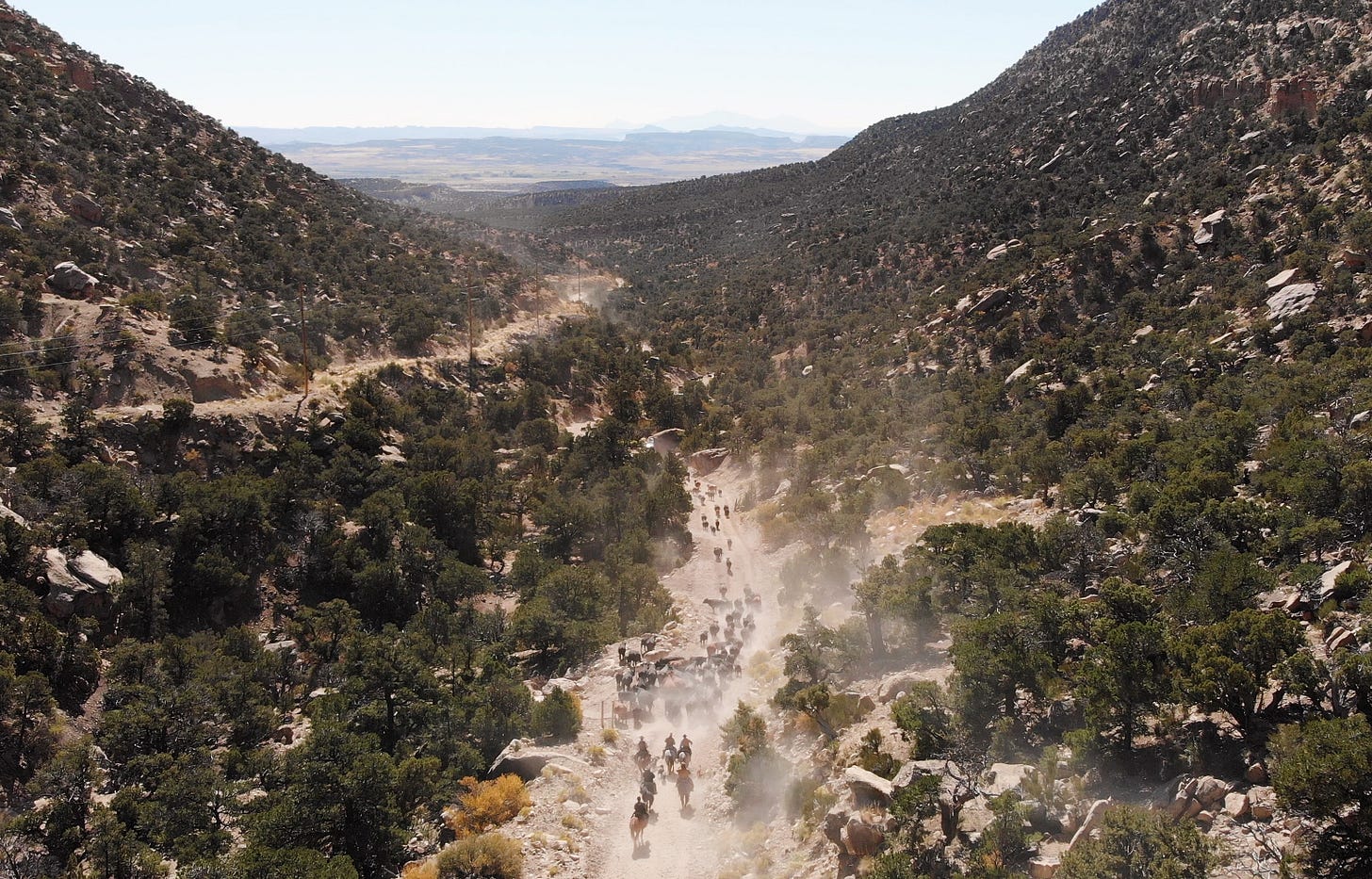 Subscribe for updates on "BASELINE," a documentary series that aims to tell the story of the climate crisis beyond a human lifetime. Four locations, every five years — until 2050. Think of "BASELINE" as the environmental version of "Seven Up!"
Who's writing this ?
The newsletter is written by Director John D. Sutter, a National Geographic Explorer and CNN climate analyst. The project is supported by the National Geographic Society, the Nieman Foundation at Harvard and UNIONDOCS in Brooklyn.
This newsletter updates montly-ish. You also can follow the project on Sutter's Instagram. (This is asking a lot, since we just met. but if you get REALLY excited about this project, tax-deductible donations can be made through UNIONDOCS.)
Why subscribe?
Because the climate crisis lasts longer than we do, and there need to be new and pioneering efforts to address this problem on the timescale it requires.
Plus, if you sign up, you won't miss anything. The newsletter is the best way to keep tabs on BASELINE as it develops. You'll get a chance to contribute, too.

Subscribe to BASELINE
People