Fighting 'now-now-right-now bias'
"BASELINE" is in Nieman Reports this week.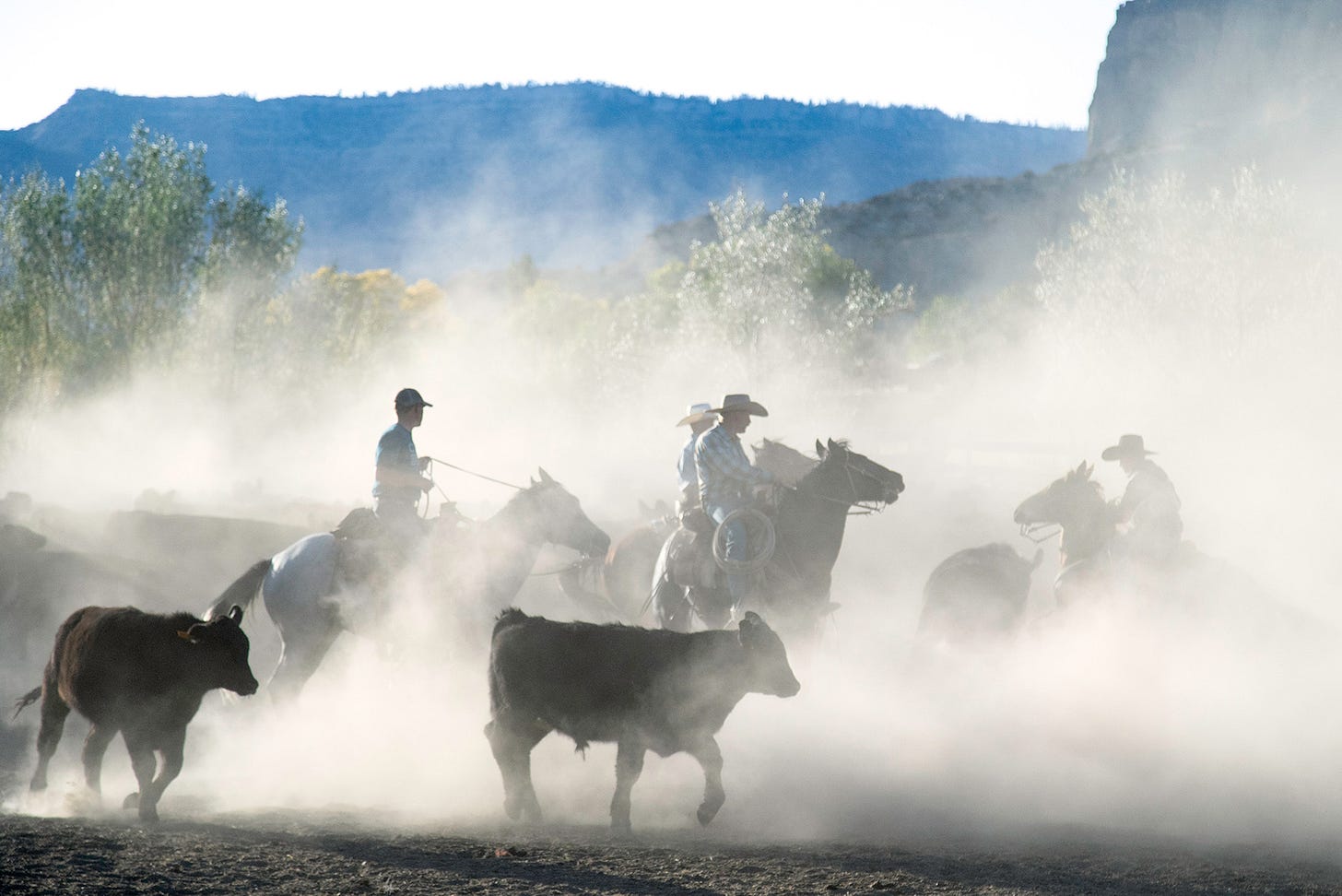 Hey everyone — John here from the "BASELINE" project.
Two quick bits of good news to share with you today.
Check us out in Nieman Reports
First, "BASELINE" was featured this week in Nieman Reports. (!!)
Here's an excerpt:
Storytellers, like scientists, tend to work on Human Time. We think in daily (minute-ly?) deadlines, weekly meetings, annual performance reviews. Journalists are particularly guilty of a now-now-right-now bias. Out of necessity, we've been conditioned to think second to second, tweet to tweet. Decades, centuries, millennia—the timescales of our planet—they usually don't land with urgency in our in-boxes…

In light of the climate crisis, however, this blind spot could have planet-ending consequences.
Take a read. You'll meet a sweet researcher, John O'Keefe, who has been taking notes about the same trees at Harvard Forest, in Massachusetts, for nearly 30 years. (If you really fall in love with him, as I definitely have, also check out this book, "Witness Tree," as well as said tree's Twitter feed).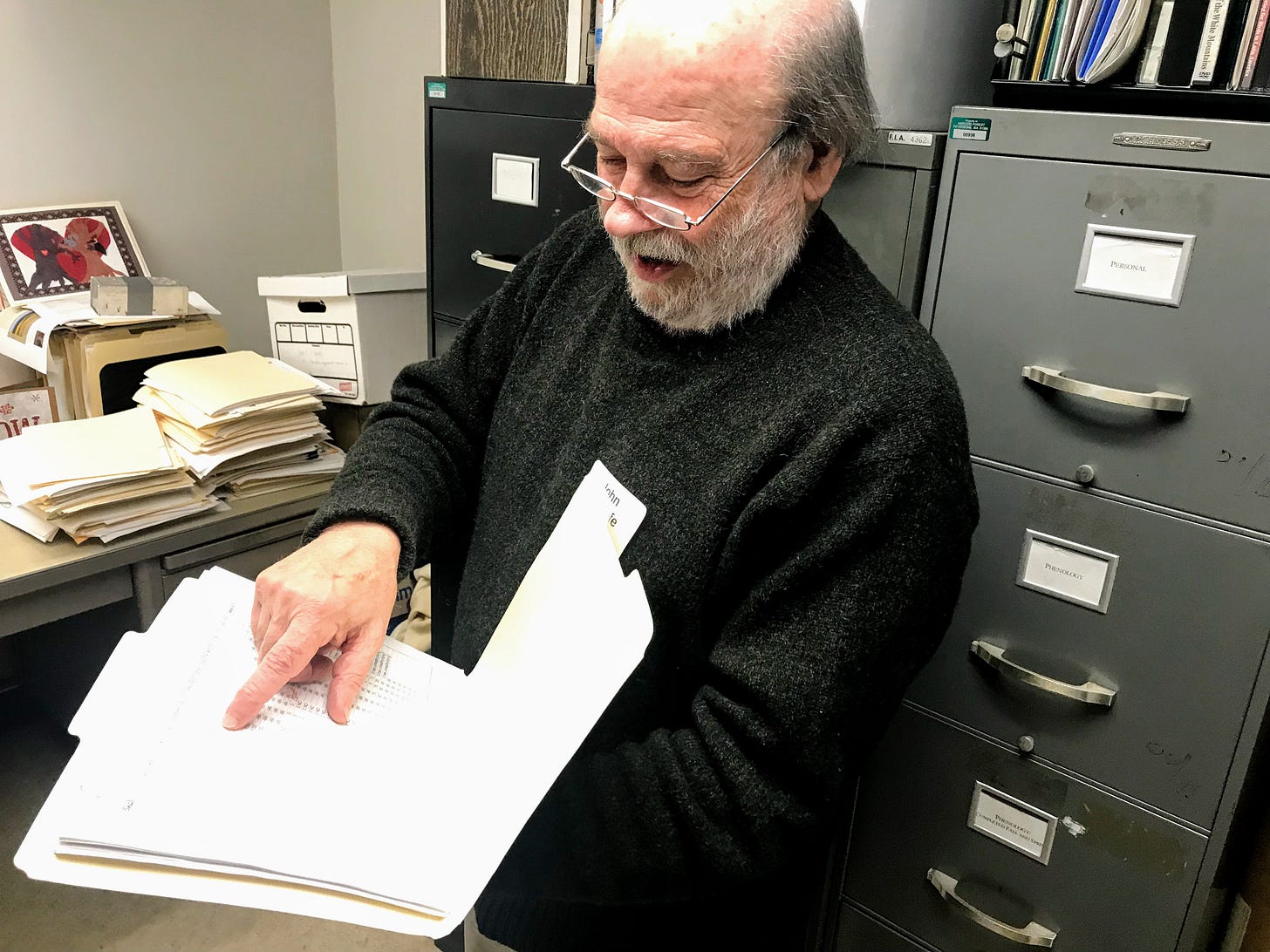 Also: UNIONDOCS
Second, "BASELINE" now has a crowdfunding page online through UNIONDOCS, our fiscal sponsor. We have some initial funding from the National Geographic Society, but we are raising funds for 2020 production costs. Consider making a tax-deductible donation through that page. Or share it with a friend. Anything helps. And I PROMISE not to turn this newsletter into an eternal NPR pledge drive.
Thanks, and more soon!
—jds
PS: Photo at top by Edythe McNamee, "BASELINE" director of photography.
PPS: A few of you guessed it. The first location in the series is Shishmaref, Alaska, which is a place I wrote about for CNN in 2009 and 2016, and I place I really-truly love. (There's a tease for another one of the locations at the top of this email…)
Here's one little scene from our first shoot in Alaska, earlier this year:
---
This newsletter is written by John D. Sutter, director of the "BASELINE" series. Sutter is a National Geographic Explorer and CNN climate analyst. Follow him on Instagram, and consider making a tax-deductible donation to the "BASELINE" series.